Podcast: Download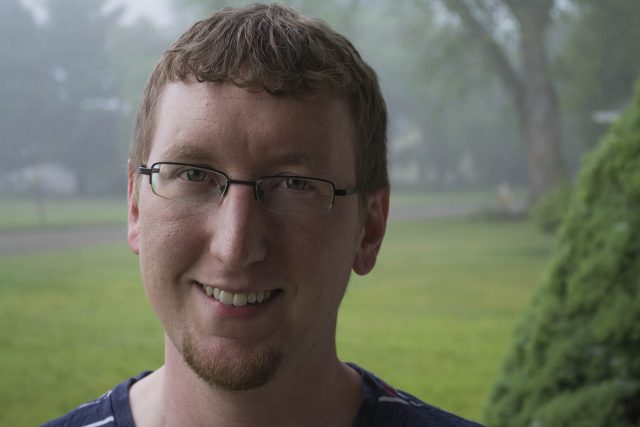 Today I chatted with Alex Standiford. We met at WordCamp Northeast Ohio and I immediately felt as though we were old friends. Funny how that happens in the WordPress community.
As with all my guests, Alex has shared an interesting path to getting involved with WordPress and plugin development.
http://www.easybeerlister.com/
With Easy Beer Lister, you will spend less time managing the beer information, both online and offline.
Spend less time showcasing your beer on your website. Add and update all of your beer information in one place, and the info will update everywhere else.
Spend less time fussing with manual menu creation. Easy Beer Lister makes it easy to create beer menus, both for print and a TV screen.
Have you already added your beer information to Untappd? With the Easy Beer Lister Untappd addon, you can import all of your beers in minutes!
To see a demo site running Easy Beer Lister, visit http://brewio.alexstandiford.com
If you'd like to help support the development of Easy Beer Lister, and make a few bucks, you can sign up for the affiliate program here:
http://www.easybeerlister.com/affiliate-area/

Subscribe to the Succeed with WP Newsletter
Join the SucceedWithWP.com mailing list to receive the latest content from my WordPress business tutorial series.