My focus is on creating and enhancing WordPress-powered online businesses.
I can help you do the same. The WordPress landscape is constantly evolving and unless you're tuned in full time, it's difficult to keep up on the latest developments in the core software, plugins, themes, marketing tactics and ever-changing best practices in web development.
Whether you're a first time web business owner, freelancer, full service agency, or an Enterprise level business; I have the know-how to get you and your business to where you want to be.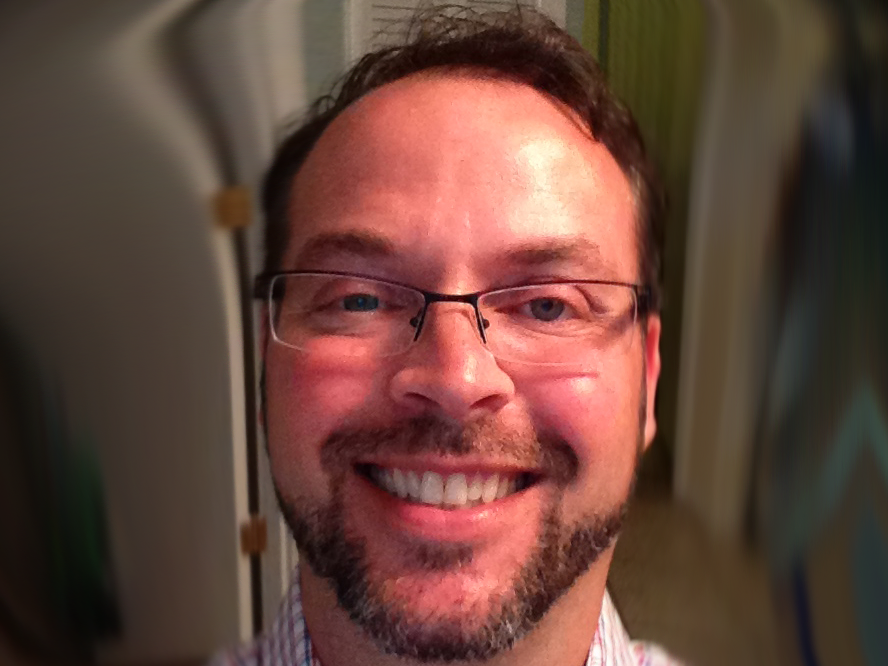 Who is this Guy?
I'm a Web Business Consultant and Internet Marketing coach specializing in the use of WordPress and WordPress Multisite. My development philosophy focuses not only on solutions, but also education, empowerment, and support for my clients.
I've worked with Ritz Carlton, Busch Entertainment Corp., and Amazon.com to name a few.
I'm also an Internet addict. My addiction started in the early 1990's when a fellow employee at the pizza joint I worked at invited me over to get on the BBS (Bulletin Board System). I was awake … Learn more…
Personal Coaching
Start Your Business Now
Business Consulting
Enhance Your Existing Business
Schedule a Coaching Session
Free
/30 Minutes
Let me know what kind of online business you intend to start and we'll discuss the existing markets and what your first steps should include.
No strings.
You talk. I listen.
I give feedback on your product or service idea and we determine it's viability.
We determine an initial action plan.
You move forward.
We decide if we need to talk further or I connect you with a referral (if needed).
Schedule a Consulting Session
Free
/30 Minutes
Is your existing business not meeting your goals? We'll look for potential issues on your site, with your marketing plan, and other variables to create an initial action plan to fix them.
No commitment.
You describe your business and we look at your site.
You share your three main business goals.
I provide feedback on possible hurdles within your current sales flow.
Together, we prioritize your three main corrective actions.
We decide if we need to talk further or I connect you with a referral (if needed).
Need Something Specific? Leverage my Referral Network of WordPress Professionals
I've been working within the WordPress community for over 9 years and have created connections with many of the top Designers, Developer, Marketers, Writers, and more who specialize in using WordPress.
Whatever your immediate needs may be, I am happy to connect you with people who have a specialized focus on the task needing to be completed.
Alongside the personal referral, you may also be interested in the WordPress Professional Directory at FooPros.com, an extension of my FooPlugins.com WordPress plugin marketplace.
Want to Follow Along? Read my Blog. Sometimes business. Sometimes personal. Always honest.
Read some of my recent blog posts…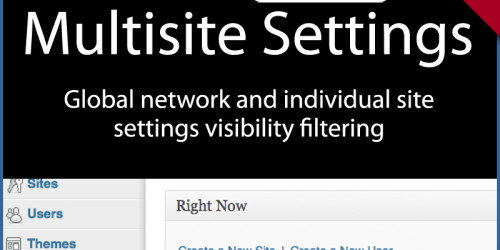 We've released a Multisite Extension for our popular FooBox WordPress lightbox plugin. You can read the details over on our company blog. Here are a few features of this plugin and why a WordPress Multisite admin would want to use it on their network: FooBox Lightbox Settings Especially for WordPress Multisite A new slimmed down […]
If you're a regular reader here you've probably noticed that there's been some major changes to the front page of the site. I've narrowed my focus to offering my personal blogging and business consulting services for WordPress. Why the change? One of the main reasons for this change is a shift in my overall business […]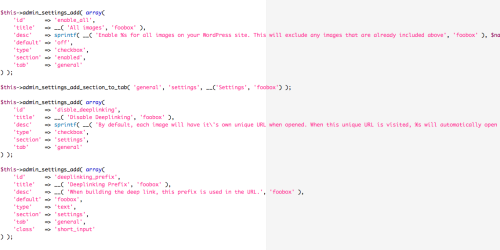 Read all the details on our company blog here.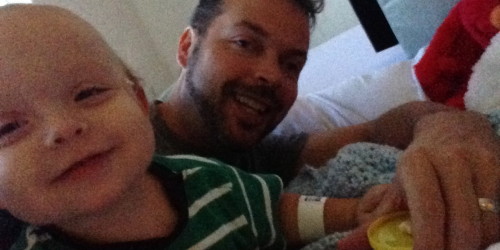 This is a very personal post and I was waffling back and forth on whether I should even write it…but I needed to. It just feels right. Here goes…
I would like this to serve as both a lesson to … [Read More...]